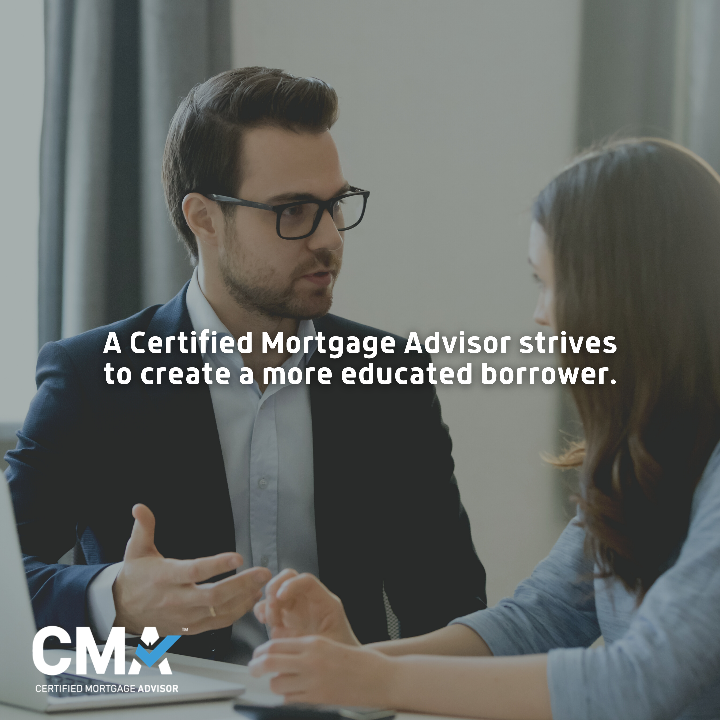 The Standard Of Excellence
The CMA CERTIFIED MORTGAGE ADVISOR™ certification is the standard of excellence for Loan Officers and mortgage professionals in the United States. CMA professionals have met extensive training and experience requirements and commit to the National Association of Certified Mortgage Advisors' ethical standards that require them to put their clients' interests first. That's why partnering with a CMA professional gives consumers confidence today and a more secure tomorrow.
CMA Loan Officers put their clients' needs first. CMA Loan Officers are not order takers; CMA Loan Officers are ADVISORS who ensure their clients are given the right mortgage loan for their needs. CMA Loan Officers are equipped with the knowledge and resources that most Loan Officers simply don't have. CMA Loan Officers understand that a mortgage loan is a tool that, when used correctly, builds legacy wealth and helps create financial freedom. In a world where we're taught that "the lowest rate wins," CMA Loan Officers are able to secure and close more loans because they understand that the best rate on the wrong strategy is much more expensive than a competitive rate with a Certified Mortgage Advisor.
86%
of consumers prefer an advisor who has passed a certification exam and rigorous education program.
89%
of consumers prefer an advisor who takes all areas of their financial life into account.
93%
of consumers see an advisor's certifications as important
Valued By Financial Firms & Consumers
Major financial institutions and firms trust CMA professionals to serve their clients. Hundreds of mortgage institutions across the U.S. are employers of CMA professionals. They know that the CMA certification inspires confidence and satisfaction with consumers. In fact, 93% of consumers who work with a CMA professional say they are extremely or very satisfied — and 89% are more confident about their mortgage investment.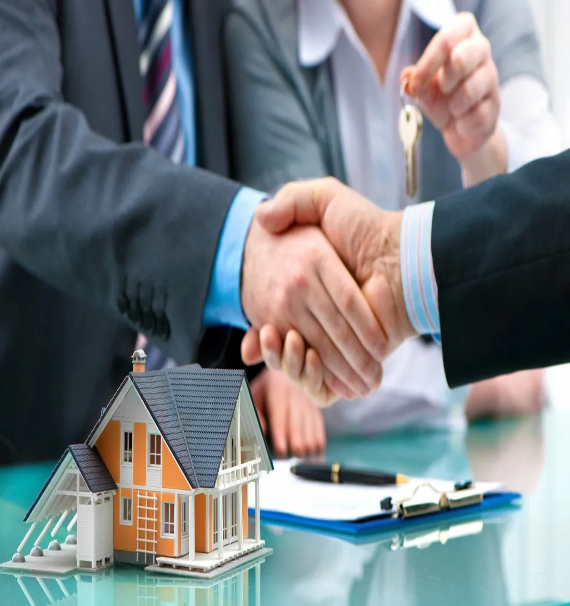 The Standard For Mortgage Professionals
See why the CMA certification is recognized as the standard of excellence for the mortgage profession.
Our Commitment
The National Association of Certified Mortgage Advisors is committed to upholding and enforcing the highest ethical standards – a critical element of the rigorous certification.
Uniquely Qualified
Before anyone can call themselves a CMA professional, they must meet strict education, examination, and ethical requirements.
Find A CMA
CMA professionals are extensively trained in all aspects of debt management, mortgage backed securities, treasuries, global markets, and wealth creation.