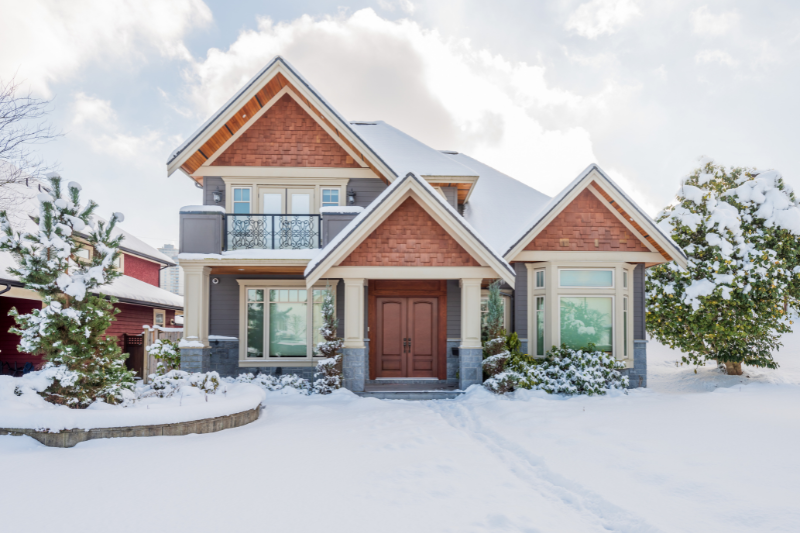 Getting Your Home Ready for Ice and Snow
Being a homeowner during the cold winter months comes with a few additional challenges and responsibilities. But rather than wait for damage to occur, it's best to take precautions to prepare your home for the frigid temperatures, especially if you expect ice and snow.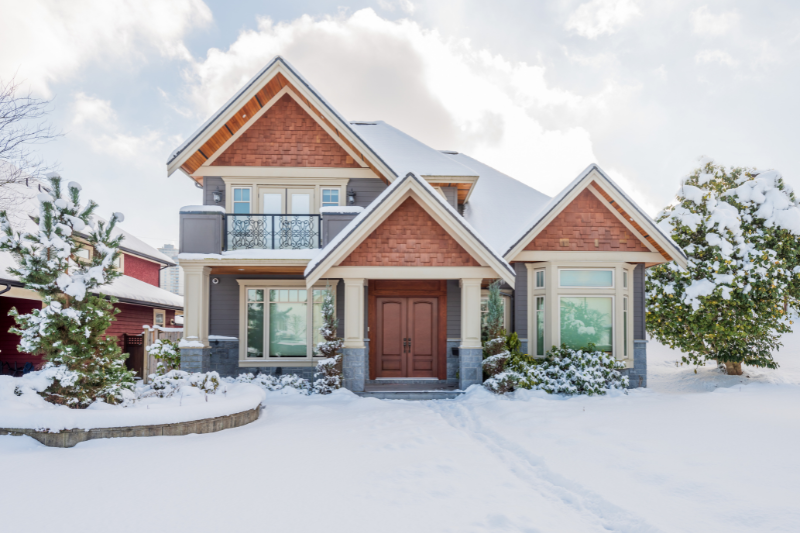 Weatherproof seals on windows and doors
If your windows and doors are a bit drafty, now is the time to reseal them or replace them. Not only will this keep you more comfortable inside, it can also cut down on heating costs significantly. Newer windows have special energy-saving features that make them even more efficient. If you're not ready for replacements, you can recaulk the edges of your windows and trim to seal up any small spaces.
Heating system maintenance
Don't wait until the next major blizzard to worry about your heating system. Getting your system inspected before a cold snap can make the entire process easier and less stressful, not to mention less expensive. If you need to get emergency repair services, they often come at a premium. You may not even be able to get a technician to come out during extreme weather.
Keeping up with routine maintenance can also prolong the life of your system and help it run more efficiently. This can result in fewer replacements and repairs, as well as lower operating costs.
Know your home
This is great advice for all seasons but is especially important if you expect freezing temperatures, extreme weather, or other hazards. If you experience an emergency, such as a water leak, knowing how to turn off your water can prevent further damage. Being able to find the breaker box in a power outage can make the entire experience less nerve-wracking. Get to know your home and what you might need to access in an emergency.